FEARTY visit in Barcelona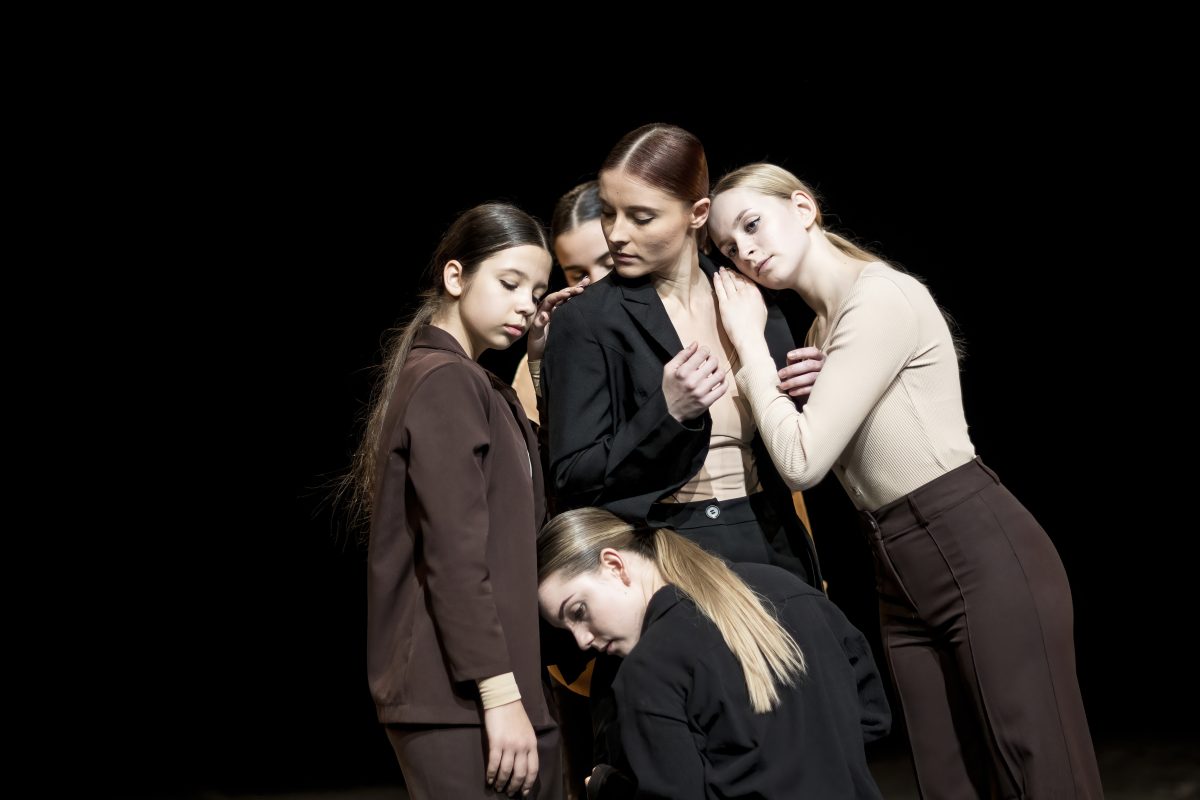 L'Altre Festival is coming this weekend from 9 till 11 of June. It means that the FEARTY team visits Barcelona. They will attend the international Performing Arts and Mental Health festival in Barcelona, discovering more than 30 shows and they will participate in the workshop after the show "Together Alone" from Yana Reutova Dance.
Chornomorsk, Odesa, Lviv, Kryvyi Rih, Zaporizhia… cities on the map of Ukraine that the dancers left in search of safety in the EU after the war broke out. Their stories are different, but they have one thing in common: they all fled from an occupied country and are confronted daily with the trauma, uncertainty and fear that comes with being a refugee in a foreign land. The FEARTY team, together with more than 50 youngsters, will discuss the importance of our collective mental health and how dance can help us to recover different kinds of mental health problems in our lives.