L'Altre Festival 2023 video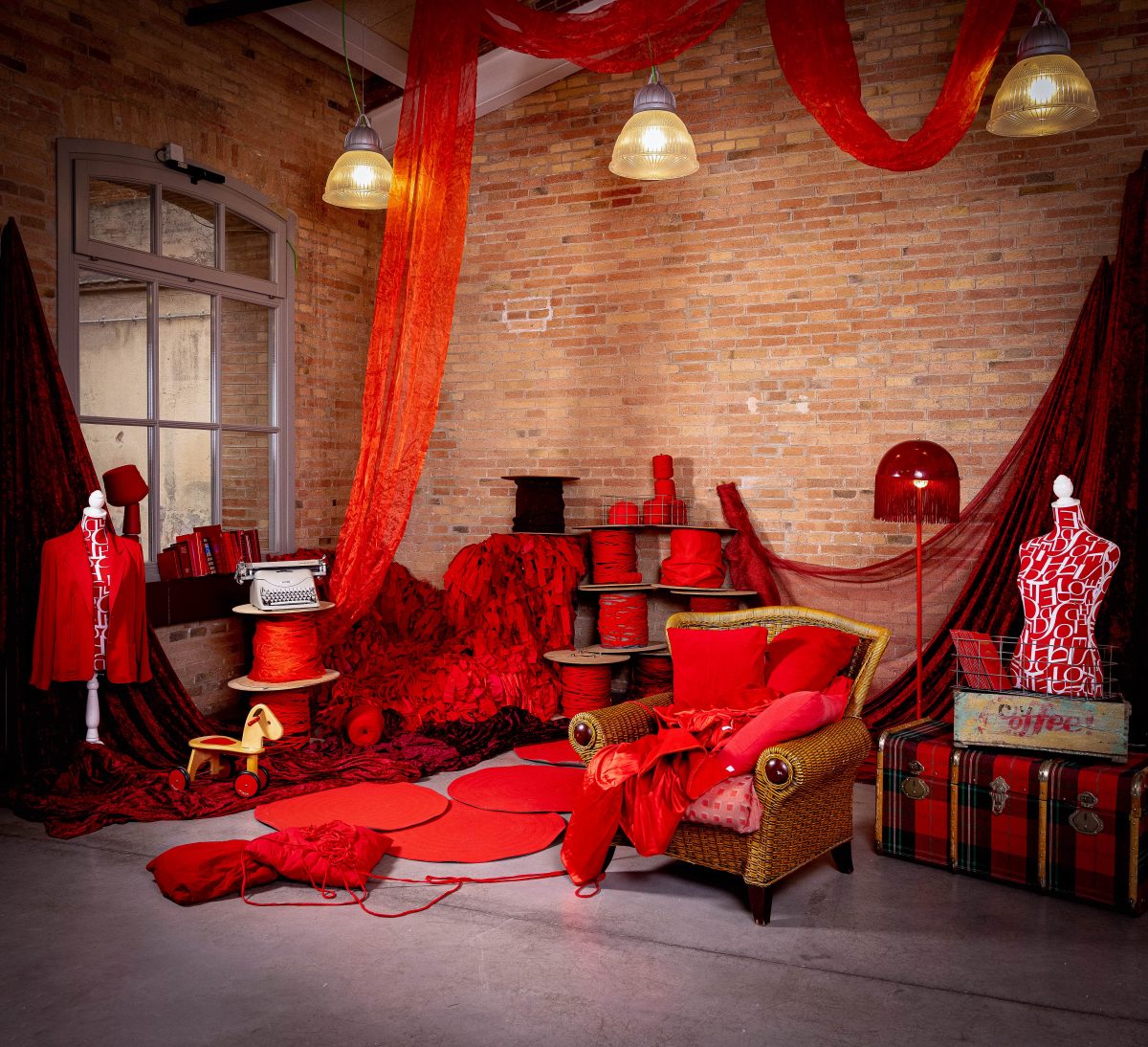 Welcome to l'Altre Festival 2023!
We can loose the thread in our life sometimes.
Join us and see the ninth edition of l'Altre Festival in Fabra i Coats venue, Barcelona. More than 35 shows, theater, music, dance and much more. Looking forward to see you in 2024!